At MCT, we believe in developing clinical trials in MEA and Pakistan, because it means better treatments and better access for the patients. We want to contribute in improving patients life, by helping and encouraging the Pharmaceutical Companies to develop their novel life saving drugs in MEA and Pakistan.
With MCT, Pharmaceutical Companies have finally found a reliable CRO with which they can perform their clinical trials in MEA and Pakistan. Thanks to our REGIONAL EXPERTISE, we can put in place an organization ensuring that patients remain the center of all attention and that study timelines are met.
At MCT we have a clear set of core values and beliefs that guide our day-to-day practice.
Satisfied customers are essential to our business as we must never lose a customer as a result of poor service (i.e. quality or speed)
Always consider "quality" at the outset of any task to promote performance excellence
Make the next person's job easier as part of team work
Treat everyone fairly, honestly and courteously
Act with integrity and professionalism
Trust each other and be trustworthy
Work hard
Always consider patient safety as essential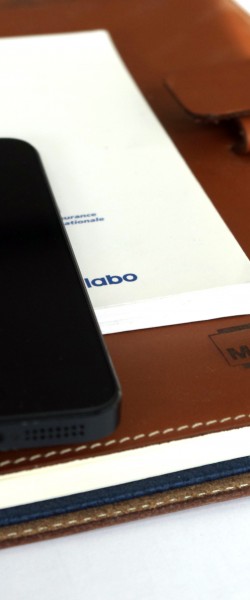 MCT is a company which was built with the spirit of being a service provider. It means our role is not limited to execution, but also to advise and guide our clients on the best way to conduct their studies in our region, taking into account the local specificities. Successfully managing your trials, shortening your time to market: with MCT, you finally found a CRO on which you can rely
At MCT we strive for efficiency, we strive for quality and we strive for ethic, because we believe this is what it takes to succeed in our mission: improving patient's life.